About Me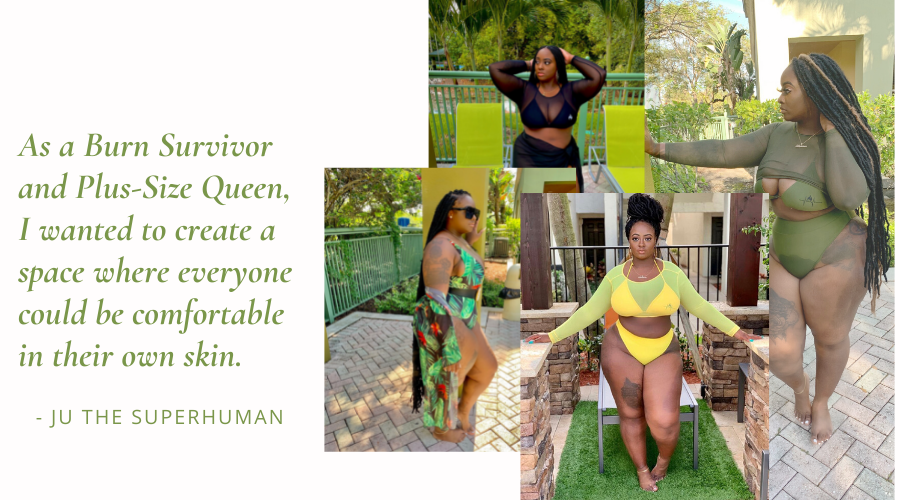 Newly You: Survivor Line was born out of a tragic moment in CEO, Ju The Superhuman's life. July 21, 2016, Julie suffered 3rd degree burns on 33% of her body. She was at a nightclub, taking food orders when one of the customers pulled out a gun and began shooting. In the midst of it all, a large fryer was tripped over and she was doused in cooking oil. In that very moment she had one of two choices: Let this moment break her spirit or let the heat burn and create something much greater.
The logo shows a flame over a lifeline because she wanted ALL survivors to relate to her in a way. Designing a symbol for ALL of US - who ceased to exist for a moment and found a flame within that pushed US to go on.
The Survivor Line stands to promote confidence, self-love, and triumph after tragedy. Are you a Survivor?